May 23, 2018
CCBBI Student Neuroimaging Research Award
Image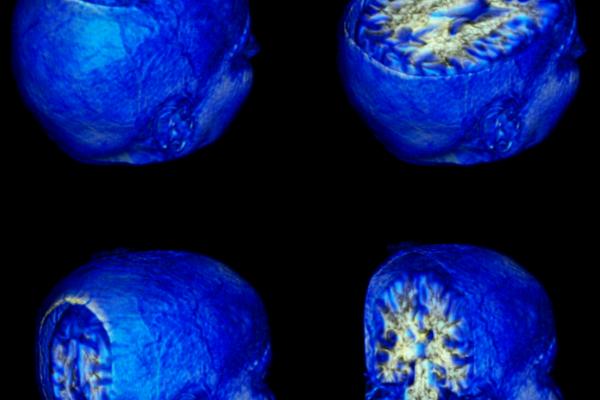 Description
Congratulations, winners of the CCBBI Student Neuroimaging Award!
This fund is given by donors to the CCBBI to help deserving students conduct brain imaging research in the Center for Cognitive and Behavioral Brain Imaging. Our next application window will open in November, 2018, and the application deadline will be January 31, 2019! 
Gibson and Neuroimaging Scholarship Application-2017-2018.pdf
2018
Paul Scotti, How Does Past Experience Distort Long-term Memory? Advisor - Julie Golomb and Andrew Leber
2015
Arkady Konovalov, Neural Models of Pattern Learning. Advisor - Ian Krajbich 
2014
Victoria Schenker, Change in neural activity associated with response to a reading intervention. Advisor - Stephen Petrill
[pdf] - Some links on this page are to Adobe .pdf file format requiring Adobe Reader. If you need them in a more accessible format, please contact fowler.40@osu.edu.
News Filters:
---