Body

First Annual Research Day

In pursuit of its goal to disseminate knowledge about brain, mind, and neuroimaging research, the Center for Cognitive and Behavioral Brain Imaging (CCBBI) hosted the OSU Imaging community, including faculty, postdoctoral scientists, graduate students and research staff at its first annual CCBBI Research Day held on Friday, December 6th, 2019, 9:00 am -4:30 pm at Ohio State University, Ohion Union- Round Room.   
CCBBI Research Day was a celebration of the world-class neuroimaging research being completed at The Ohio State University and featured a keynote address by Daniel Schacter, Ph.D., a former Chair of the Harvard Psychology Department and current Professor of Psychology at Harvard University. Research Day also featured faculty presentations; and poster and short oral presentations by undergraduate and graduate students, research staff, and postdoctoral scientists.
Awards presented:
CCBBI Student Service and Achievement Award: Allison Londerée (Wagner Lab)
Best Oral Presentation Award:
Jin Li, Cortical selectivity driven by connectivity: Innate connectivity patterns of the visual word form area, (Saygin Lab)
Best Poster Presentation Awards:
Paul Scotti, EduCortex: browser-based 3D brain visualization of meta-analysis maps, (Golomb Lab)
Jiageng Chen, Neural reconstructions of attended object features using fMRI and EEG, (Golomb Lab)
Please view the CCBBI Research Day Program for a complete list of presentations and events:  CCBBIResearchDay_Program_2019.pdf
---
Keynote Address
Dr. Schacter will present: "Remembering the past and imagining the future: Mechanisms and functions"
Dr. Daniel Schacter is the William R. Kenan, Jr. Professor of Psychology at Harvard University. He served as the Chair of the department from 1995-2005 and is well known for his work in the cognitive and neural aspects of human memory. Author of over 400 articles and several books, Dr. Schacter been honored by a number of awards for his work including Notable Books of the Year by the New York Times, the Warren Medal from the Society of Experimental Psychologists, Award for Distinguished Scientific Contributions from the American Psychological Association, and election to the American Academy of Arts and Sciences and the National Academy of Sciences. His work utilizing cognitive, neuropsychological, and neuroimaging approaches has made groundbreaking contributions to understanding the nature and function of human memory.
---
Featured Faculty Presenters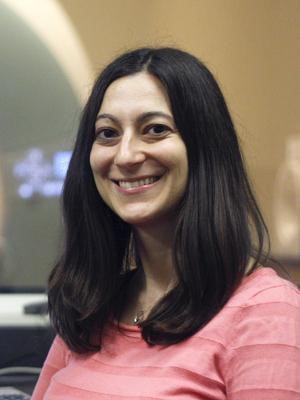 Associate Professor, Department of Psychology
Dr. Golomb will present: "Seeing in 3D: Representations of stimulus depth in human visual cortex"
Assistant Professor, Department of Psychology
Dr. Saygin will present: "Neuroanatomical precursors for uniquely human cognition"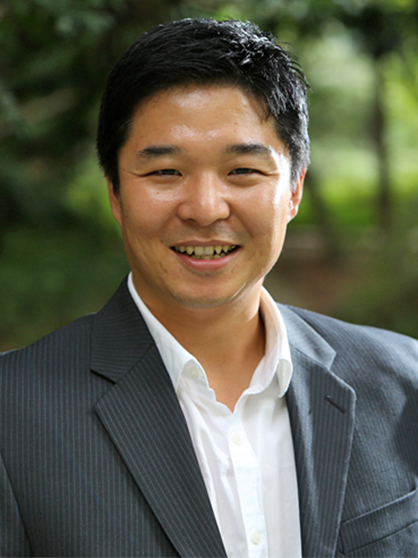 Assistant Professor, Department of Speech and Hearing
Dr. Lee will present: "Beat the beat: promoting the language network through rhythm training"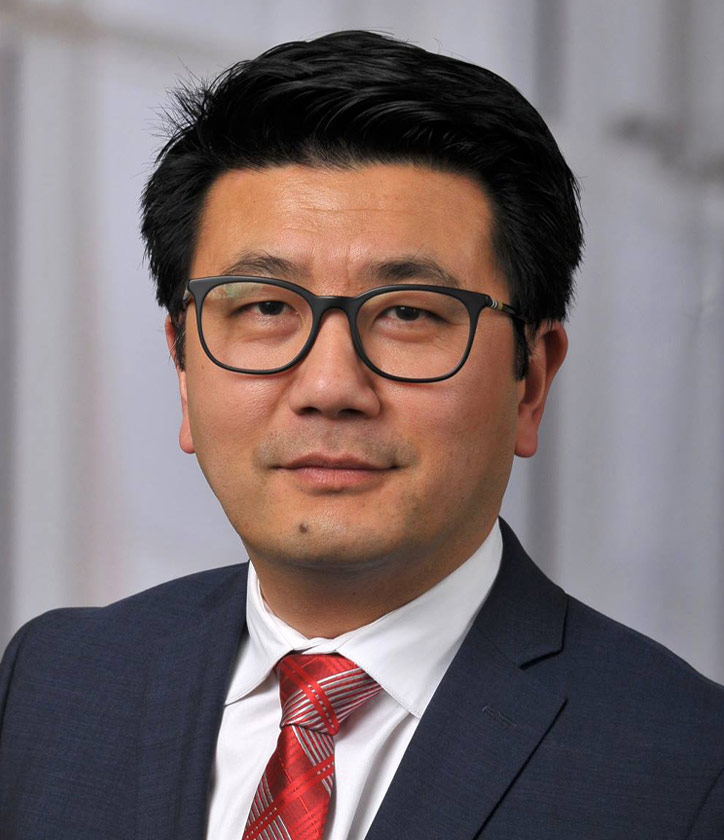 Chair and Professor, Department of Psychiatry & Behavioral Health
Charles F. Sinsabaugh Chair in Psychiatry
THE Emotional Brain in the Clinic: How Affective Neuroscience Informs Our Understanding of How Treatments Work, and for Whom
 
---
Agenda
| | |
| --- | --- |
| Time | Agenda Details |
| 9:00 - 9:30 am | Registration |
| 9:30 - 9:45 am | Opening Remarks: Dr. Ruchika Prakash (CCBBI Director) |
| 9:45 - 10:45 am | Keynote Talk: Dr. Daniel Schacter (Harvard University) |
| 10:45 - 11:00 am | Coffee/Refreshment Break |
| 11:00 am - 12:15 pm | Featured Faculty Presentations |
| 12:15 - 1:15 pm | Lunch |
| 1:15 - 2:30 pm | Graduate Student/Research Staff Oral Presentations |
| 2:30 - 4:00 pm | Poster Presentations and Refreshments |
| 4:00 - 4:30 pm  | Closing Remarks |
CCBBI Research Day Planning Committee (Ruchika Prakash, Ian Krajbich, Zeynep Saygin, Oye Gbadeyan, and Allison Londeree)
CCBBI Research Day Student Volunteers (William Nahri-Martinez, Mike McKenna, Paul Scotti and Shaadee Samimy)
[pdf] - Some links on this page are to Adobe .pdf file format requiring Adobe Reader. If you need them in a more accessible format, please contact ccbbi.service@osu.edu.