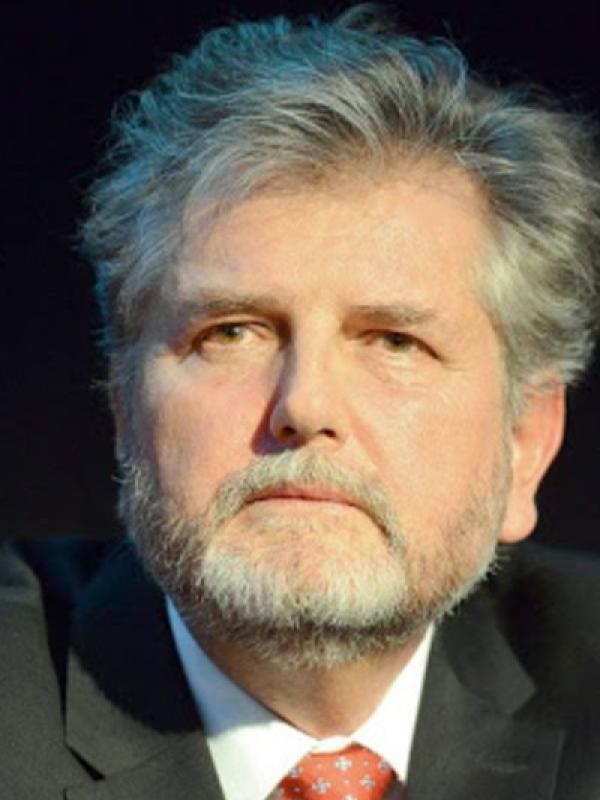 The Bankiewicz Laboratory is a translational neuroscience group focused on the development of AAV-based gene therapies for brain disorders. Our laboratory uses a novel MR-guided approach to deliver therapeutic agents precisely into the brain of various animal models of neurological diseases to test experimental treatments with a strong cognitive component such as Parkinson's disease, Alzheimer's disease or Multiple System Atrophy. Also, we are developing treatments for pediatric neurodevelopmental disorders such as AADC deficiency, lysosomal storage disorders, as well as substance use disorders like alcohol or opioid addiction.
Our work also involves the development of new brain delivery devices like stepped cannulas, indwelling cannulas or intraoperative skull-mounted guidance devices. These devices, with the MR-guided delivery approach, arises from a platform that has been already used in four clinical trials, showing a positive impact on the cognitive and behavioral status of many patients with Parkinson's disease, as well as in the phycological and motor developmental improvement in the pediatric patients with AADC deficiency.
The CCBBI MRI Center will allow us to further develop these programs that will be directly applied to multiple clinical trials of gene therapy for patients with mild cognitive impairment and substance abuse.
Additional lab contact - Lluis.Samaranch@osumc.edu