September 30, 2020
CCBBI Seminar Series Friday 10/1: Ev Fedorenko, PhD- titled "The language system in the human mind and brain"
Image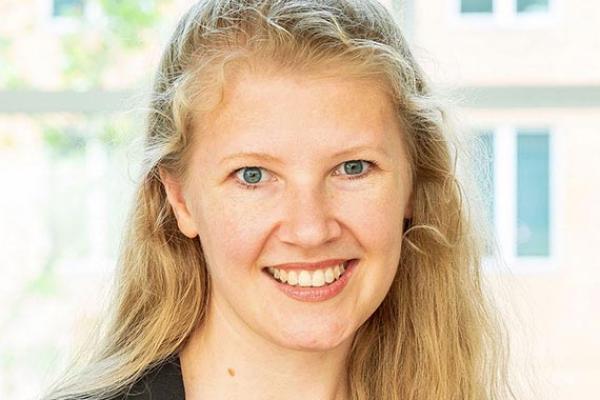 Description
This talk is part of the CCBBI seminar series and will start at 1pm in this zoom room:
https://osu.zoom.us/j/91663959745?pwd=VVZKaE81Ty8zZjBUSlZnNjRoOWNVQT09
Abstract: The goal of my research program is to decipher the representations and computations that support linguistic ability.  I will discuss three discoveries my lab has made over the last decade. First, I will show that the language network is selective for language processing over a wide range of non-linguistic processes. Next—challenging a common view whereby syntax is dissociable from meaning—I will show that every brain region that responds to syntactic processing is at least as sensitive to word meanings. Finally, I will show that linguistic composition is the core driver of the response in the language-selective areas: as long as nearby words can combine into phrases/clauses, the language areas respond as strongly as they do to their preferred stimulus—naturalistic sentences. Taken together, these results argue against an abstract and domain-general syntactic processing mechanism, and support strong integration between the lexicon and syntax. They further suggest that the language network is more concerned with meaning than structure, in line with the communicative function of language.
---