February 24, 2021
CCBBI Seminar Series Friday 3/5: Neda Jahanshad, PhD; Title: Multi-site collaborations for neuroimaging genetics and understanding risk for brain disease
Image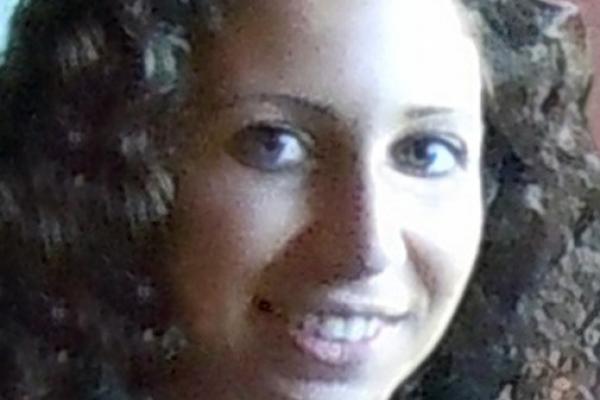 Description
This talk is part of the CCBBI seminar series and will start at 1pm in this zoom room: 
Abstract: Human neuroimaging offers non-invasive insights into the structure and function of the living brain. However, the potential to use imaging to understand the variation in the brain that may confer risk for psychiatric and neurological disorders has been hampered by an overwhelming number of unreproducible findings. Studies with small samples, overly-lenient thresholds for statistical significance, and publication biases tend to seed hypothesis driven research, leading to a cyclic exaggeration of potentially incomplete or biased, unreliable findings. Recently, large-scale international consortia have been formed to address the reliability and reproducibility of biomedical findings. I will be discussing the work and findings from the ENIGMA consortium, which began to perform unbiased genome-wide scans of brain structure and has recently pooled together neuroimaging and genomic information from over 60 datasets around the world to identify hundreds of genetic loci that help shape localized cortical and subcortical brain morphometry, and identifies a genetic architecture that correlates with those that drive risk for several neuropsychiatric traits. ENIGMA has expanded beyond studies of common genetics to incorporate over 30 clinical, methodological, or biologically focused working groups, which range from efforts to map normative brain development and aging across the lifespan, to a transdiagnostic initiative to study the neurobiological signatures of suicidal thoughts and behaviors. This talk will highlight findings from only a few of the ongoing initiatives in ENIGMA, touch upon new study directions currently underway, and discuss open challenges in the field of collaborative neuroscience. 
Dr. Jahanshad is currently an Associate Professor of Neurology at the Keck School of Medicine at USC. She is also a part of INI's Imaging Genetics Center, where she researches genetic influences on brain structure using high-resolution structural and diffusion imaging. She also develops protocols for large-scale meta-analyses of brain structure and connectivity for the ENIGMA consortium. Her work with diffusion imaging involves monitoring the effects of infectious diseases, such as HIV, on the brain.
 https://osu.zoom.us/j/91663959745?pwd=VVZKaE81Ty8zZjBUSlZnNjRoOWNVQT09
Contact Dr. Jahanshad via email: njahansh@usc.edu
---